This is the best time in history to invest in the '21st century school.'
Posted on August 26th, 2016
What's buzzing in 2016?
'Selfies' and the augmented reality game, 'Pokémon GO'.
Okay, let's back up a bit and think about the buzz in the educational space.
Broadly speaking, schools are supposed to prepare  students for the world ahead. But over the years, several statistics have proved that most topics covered in global scales (including India) are irrelevant and counterproductive.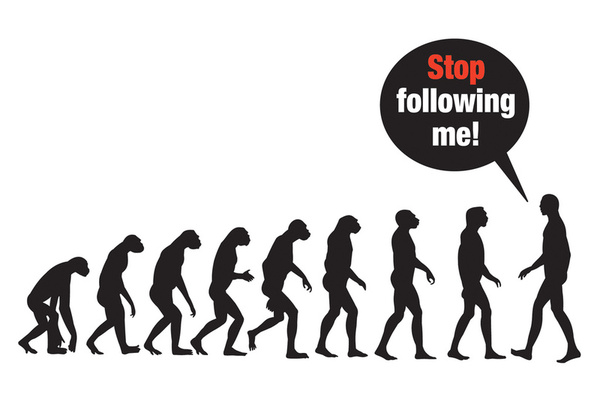 At least in my case, I have never used Charles' Law and Boyles' Law in my daily life, but that's what I was taught – and pausing here, I would be much better off if I was taught things like coping with peer pressure, mindfulness, and other important life skills.
It's 2016 and we need a school system that excites children!
WHY AREN'T WE DOING SOMETHING ABOUT THIS?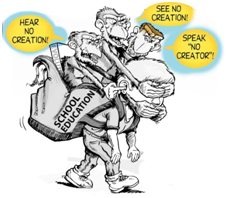 Graduates from an Indian system (in particular) often end up with poor employability. They are diligent and hard working but lack many other critical 21st century skills such as collaboration, communication, and application. -Which is why many Indian students end up doing well in roles – coders, engineers, scientists and such.
Nevertheless, "Quality in school education" is a quieter but still a fairly common buzzword in India.  Given the multiple global crises our world faces today, quality school education has become crucial not only for a child's individual development but also to broaden their perspective and give them a global outlook. Though quality cannot be seen as a static concept. It equips students with the knowledge and transferable skills to deal with the ever-evolving world.
Are there too many synonyms for change in the previous paragraph?
Well, there need to be because that's how much and how quickly things are transforming today!
The fact is that there are many schools that instruct, but only a few that educate.
My encounter is about German International School, (GIS) Chennai that has raised the standard of education beyond measure in the city.
Located in Palavakkam on a quiet street, German International School houses students from various cultures, ethnicities, and continental boundaries. GIS was born in 2009. Through its flexible, innovative learning approaches and delivery methods to improve quality and relevance, GIS continues to expand student numbers every year. The school is unique because of its two-dimensional model which not only offers quality education but strong and beneficial business education partnerships.
Let's zoom into the quality education aspect by starting with the core – The students.
What makes Gen Z tick? Generation Z, Gen Z, Digital Natives, or Generation 2020 (the year that they graduate from college) is the new generation of learners. This is the first generation born into an Internet-connected world.
So what does this mean for teachers?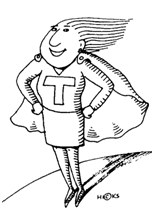 21st-century classrooms need to be reconfigured to accommodate new students, new technologies, and new learning styles. The teaching methods that worked previously needn't and most likely will not work anymore. Instructors teaching Gen Z must be prepared to teach using a mix of software, hardware, digital, technological and social media. And this is exactly what we do in GIS.
Is this what makes GIS exclusive; the awareness and ability to adapt to different learners and their learning styles?
Pretty much, Yes!
The right mix of teaching pedagogies that are adopted for instruction makes learning in GIS seamless. Through the unique concept of inter-year, bilingual, and project-based learning, students are given a holistic exposure to education. The learning environment in GIS is non-threatening and free flowing, which allows students to bring out their best.
In the current education scenario, there is a dearth of open minded, proactive changemakers. Needless to say, the GIS team consists of unique change agents. Creativity, drive, adaptability and solution centricity are just a few strengths of the team. What largely makes the GIS team great is the multi-dimensional manner in which GIS recognizes and nurtures talent – not only of teachers but also the support staff.
Teachers often reflect on their own teaching, critically examine the methods used and look for alternative approaches. Through training workshops, class observations and knowledge sharing tools, to name a few, the teaching staff at  GIS is provided with immense support and encouragement to grow and develop. This support not only equips teachers to take on a classroom with ease but also looks at growth beyond teaching.
Another huge strength, I've noticed in GIS, is the professional freedom for teachers. A teacher at GIS is regarded as the person best equipped to decide which methods to use in order to create an optimal learning situation for students. This involves judging the teaching aids and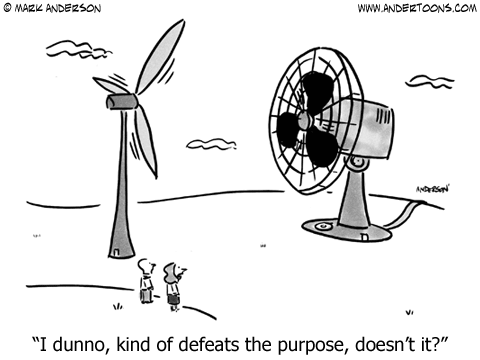 methods, choosing and adopting teaching material, selecting textbooks and applying  teaching methods within the framework. This provides an immense scope of creativity for each teacher.
While talent spotting is required, nurturing talent is far more crucial. GIS evaluates and identifies the strength of each of its team members and develops a growth plan that is in line with their vision and potential. Roadmaps are frequently revisited and realigned according to a need basis.
By now, I'm sure you are in awe about the waves we're creating in the education space but there's still more to us than that.
What makes GIS different from other educational organizations is their business education partnerships; a composite economic model.
Taking a proactive approach, an inter-organizational partnership brings innovation and value to the service. This kind of partnership provides a close(d) connection between companies.
Much of the growth in GIS can be attributed to it's synergistic and symbiotic strategic growth model. GIS has a tremendous privilege to work in partnership with several global companies and its vast network of dedicated people, who are just as passionate about the importance of education. Over the years, GIS has identified multiple distinguished partnerships out of which the school has three primary associations.
An international educational organization, Supreme International Education  which provides professional development training, strategy and consulting for schools and educational strategy for governmental bodies.
A German-based charity partner IMPULS – fördert Bildung e.V., which offers sponsorship for student fees and teacher training.
A London-based International School Association, which is focused on strengthening parents' relationship with schools through deeper engagement and feedback.
Time for us to discuss some facts- what advantages do inter-organizational partnerships offer?
A strong support system:  Inter- organizational partnerships are a strategy to leverage complementary strengths and promote system-wide change and enable comprehensive thinking and action across participating partners.
Increased information flow leading to enhanced growth:  Provide the ability to leverage core competencies, avoid unnecessary duplication of efforts and costs, and focus the broad market implications of solutions.
Network building: Help navigate complexity and accomplish critical business objectives using strategic networking and partnership tools and skills.
Talent pool management:  Support the idea of sustainable growth, not only of the organization but of the individual as well. These partnerships provide employees with the opportunity to periodically review their growth curve and move to a partner organization. This builds trust and a long-term relationship with employees, reducing the practice of job-hopping.
Having had a glimpse at the face of education and business at GIS, it is clear that there is a strong driving force behind the success of the organization. Undoubtedly the credit goes to the school management. If there is one factor that distinguishes the futurist school, it is the strong leadership.
Management can be tricky because it is a delicate task of balancing art and science while having a long-term, sustainable vision. The GIS management does it effortlessly. The senior management in GIS is constantly involved in the process of evaluating and developing ways to enrich and enhance the educational system at all levels.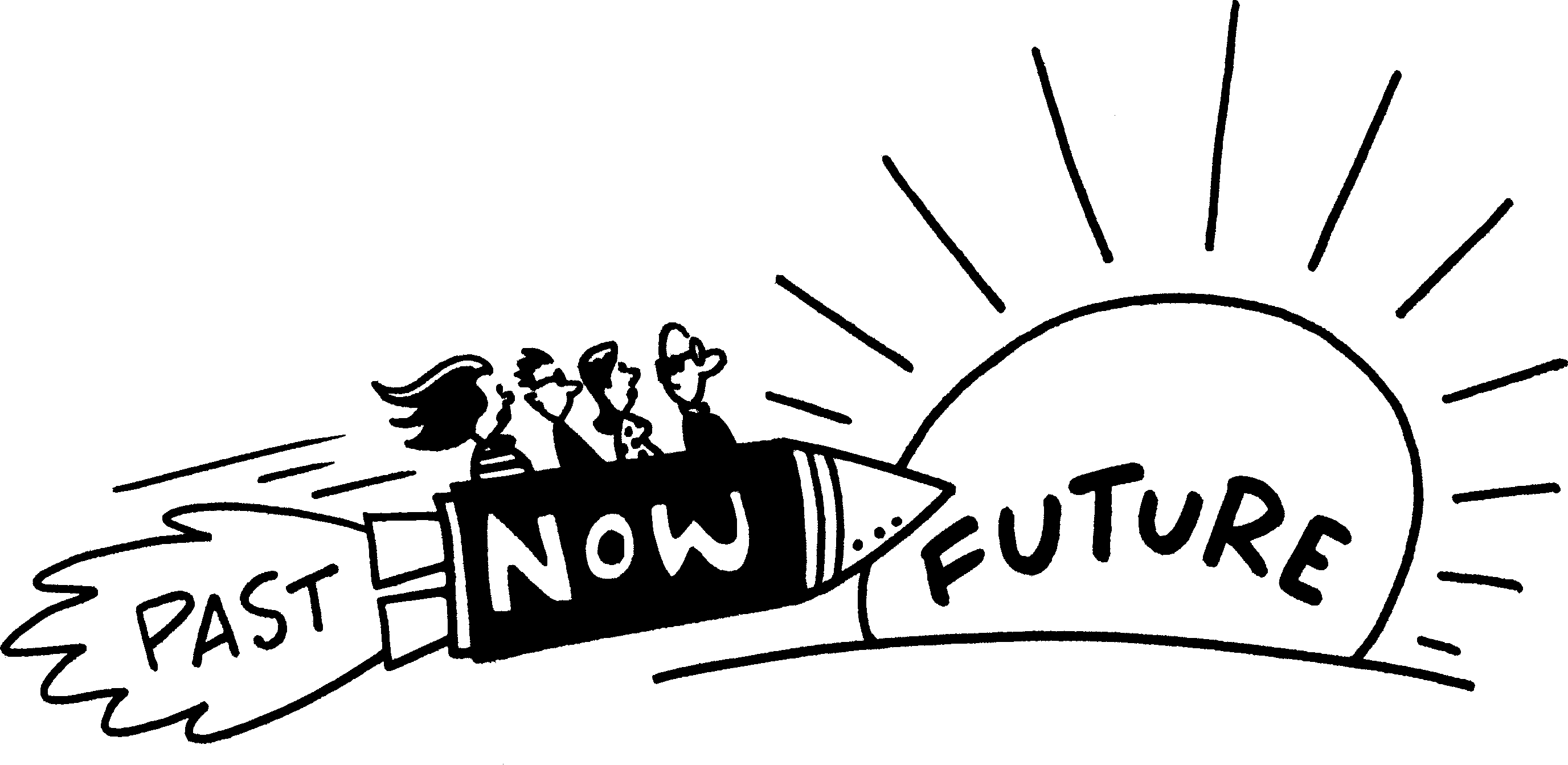 The Regional Manager for Asia Pacific, SIE, and Advisor to GIS, Mr. Thomas Pallushek is a goal oriented, open-minded individual who is constantly engaged in ideating. Proactivity and reliability are two words that describe him best. Interacting with him always leaves you with a fresh perspective and gives you food for thought (Quite literally! – He is an amazing chef!)
At the micro level, Mr. Pallushek is constantly increasing the bar for teachers and other stakeholders by engaging in whole group development and training sessions or smaller teams. At the macro level, Mr. Pallushek and his team engage with policy makers, other educators and institutions and diverse international communities to give shape and strengthen the GIS vision. His core German philosophy in education, along with his experience in various other countries integrated with his ability to customize education for the Indian diaspora is the strength of GIS.
Having a growth mindset, Mr. Pallushek always looks ahead, takes feedback very seriously and makes quick but well thought through bold decisions. His experience in this field has been invaluable in propelling the school to reach the milestones it has achieved.
The Principal of GIS, Ms. Melanie Rolf, is someone who has been an immense support to the organization, bringing a structure and format to every small process. Her wisdom, compassion, and integrity are strong aspects that support learning in GIS.
Any member of the GIS family can vouch for the fact that working with such a supportive and progressive management is not only full of learning but is delightful as well. I personally consider myself very privileged to be a part of the 21st-century school. To sum up – Each day in GIS, ideas are sparked, minds are engaged and creativity is at its best! Do visit GIS if you haven't already. It will be proof that we are more incredible than we sound.
About the Author: Apoorva Shankar was born and raised in the Middle East. Having a family background in education, she isn't surprised that she enjoys teaching and has a natural flair for it. She discovered her love for teaching after taking up a series of managerial roles with large corporations.  A recent addition to the German International School family, she is always on the lookout for growth beyond classroom learning and curriculum. She believes that having passion is just part of the equation of being a good teacher. "Getting better at what we do is what will make the greatest difference for the students we serve."
German International School (GIS) is a learning community committed to ensuring that all students are growing in character, academics, life skills, the arts and wellness using teaching skills tailored to meet the needs of each student. For more information about the school, please visit www.Chennai.gis.com.de